Activities

Mehr Leben, Mas Vida, More Life, Lev Mer
Carretera General, Edif.: Rio Canario Lokal 9 in 35129 Patalavaca
Landline +34-928 15 28 01 and Mobil +34-637 03 55 63
Web https://www.mehrleben.info   E-Mail: This email address is being protected from spambots. You need JavaScript enabled to view it.
Our minibus and walking tours are only in small groups of 4 -8 persons, so we have an atmosphere like a private group. Please ask for prices, reservations or more information in the club office or call us. Please book minimum 2 days before, for concerts earlier.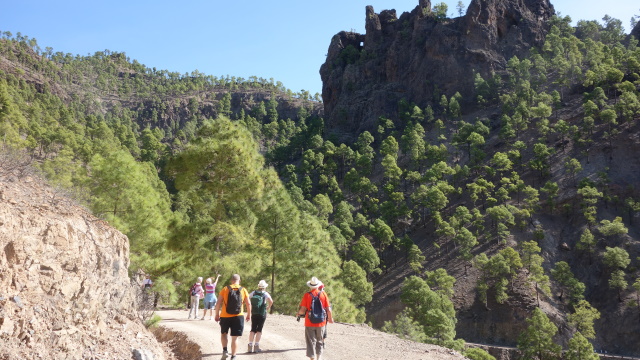 If you want to rent a car for some days on the island you can contact us also, because we are also renting cars in our office in Patalavaca with hotel and airport service. Please contact us to get an good price. Including a 100% full-insurance, thanks.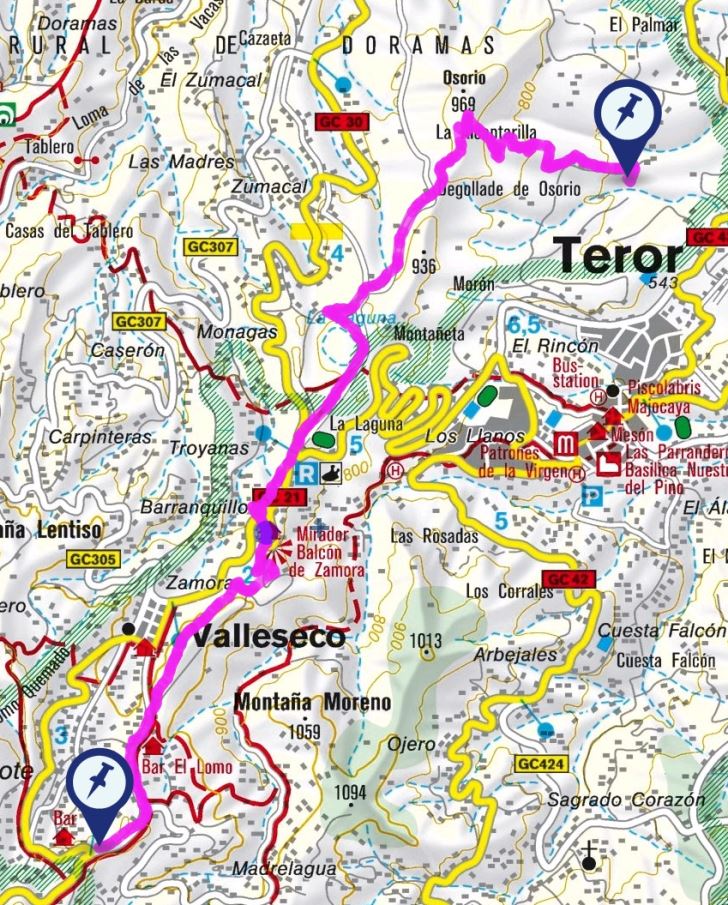 Our Minibus for tours. Main time for individual walking tours are autumn and winter. If you see below past activities, please wait for new ones coming soon ...
Trips per request.